The show is being hosted on Smugmug - below are the step by step instructions if you have not used it before - it sounds involved - but once you have done a couple you hopefully find it straight forward - any questions just ask
Firstly a few extra bits of information - no limit on entries per person or per class.
On there is a buy photos and download photos - please do not use these buttons - do not download any photos and do not buy any (as it is linked to my account i will get billed, i have partly disabled them, but the buttons appear. I will be notified of downloads and people buying photos, anyone doing this will be removed from the show.
Follow this link
https://annsheppard.smugmug.com/
It will take you to the page below - click on the OWNER LOG IN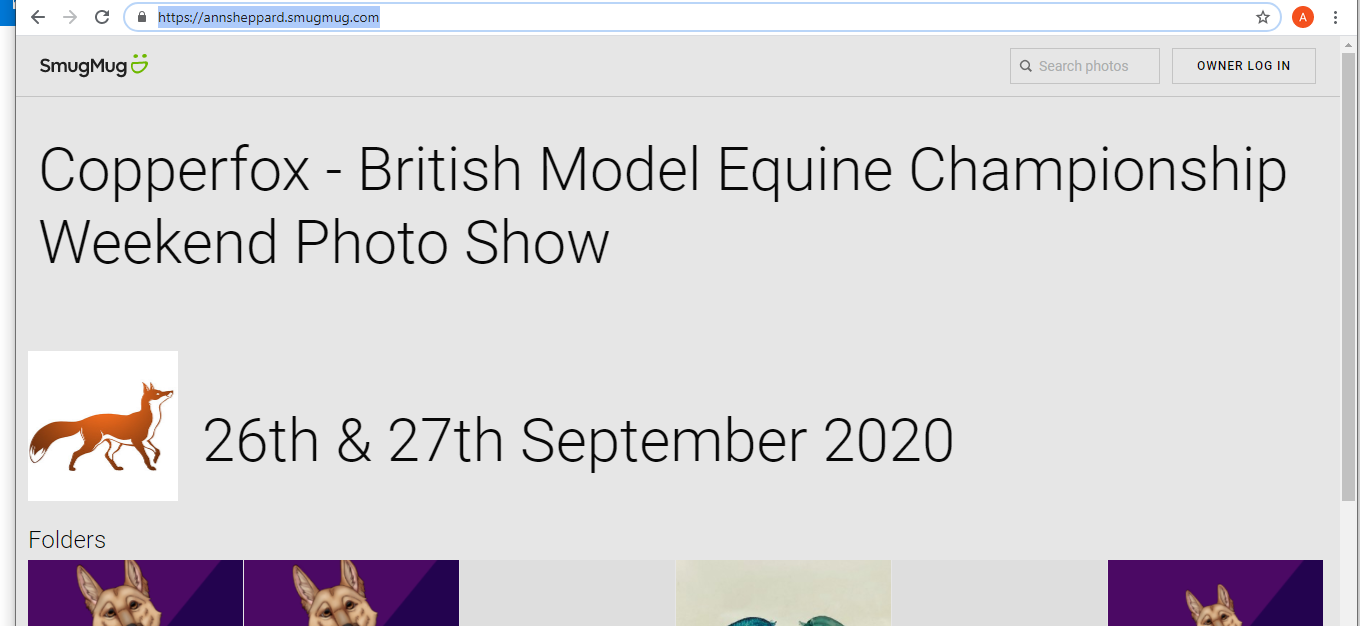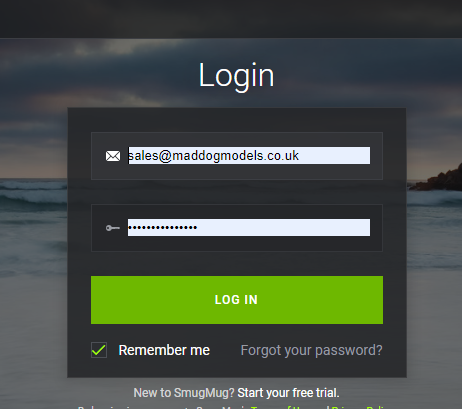 You need to use the above email address and the PASSWORD for this show is Copperfoxshow09
If it does not take you to the main photo show site or if for any reason you need to get the show site as you have navigated away from it click on the PHOTOSITE tab and that takes you to the main page with all the files/galleries and classes, it each file you will find the classes.
click on the class you want to enter and upload (it is in two different places, one on a phone and one on a PC) but hopefully easy to spot.
Once you have uploaded your pic you will get the screen below - go to the big X next to the class and close the uploader, your pic will now be in the class gallery.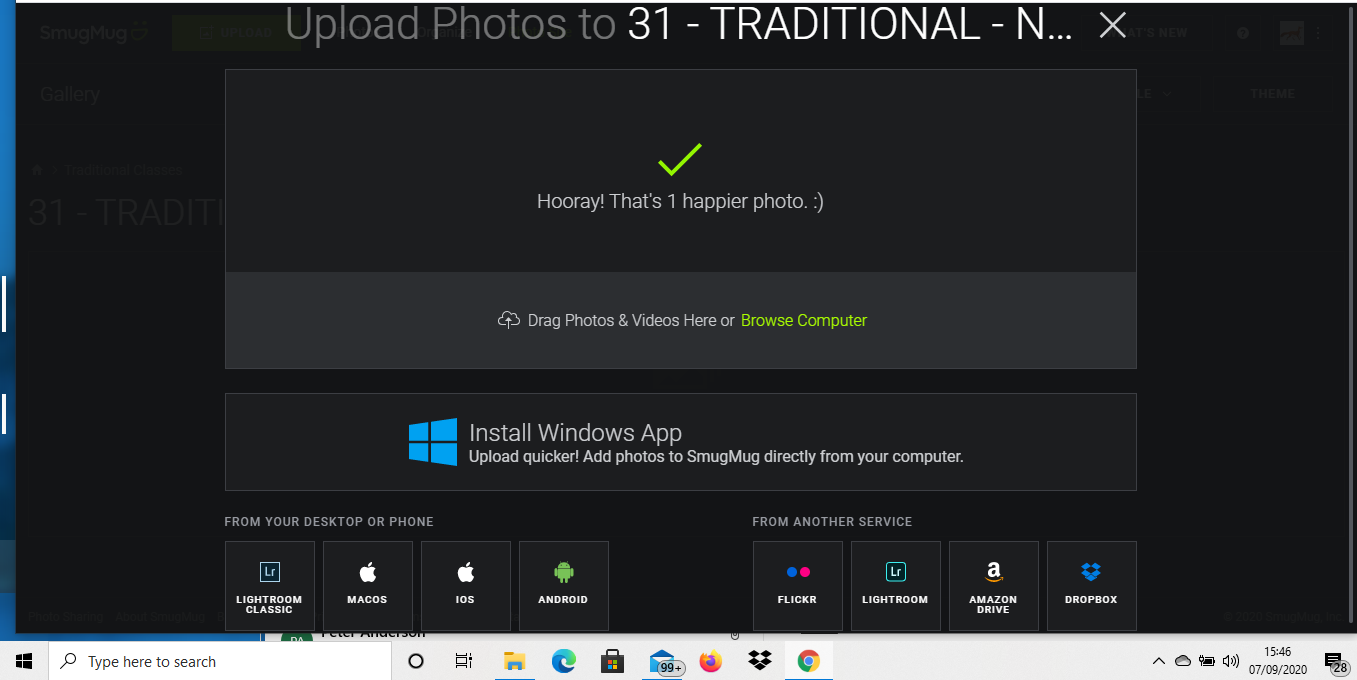 Final thing to do - add details - click on your photo, hit the view details (shown in the first pic) and you will get screen 2, hit add photo details & add the information required to the TITLE box (hard to see in this pic, but where i have Maya) and then save - close the screen X in the corner and that is it.
One final thing if you want to delete move or edit the description, click on your photo it take you to the screen above - there is a little spanner - this is TOOLS, click on that you it gives you options for deletion.