Crush Oswin Fox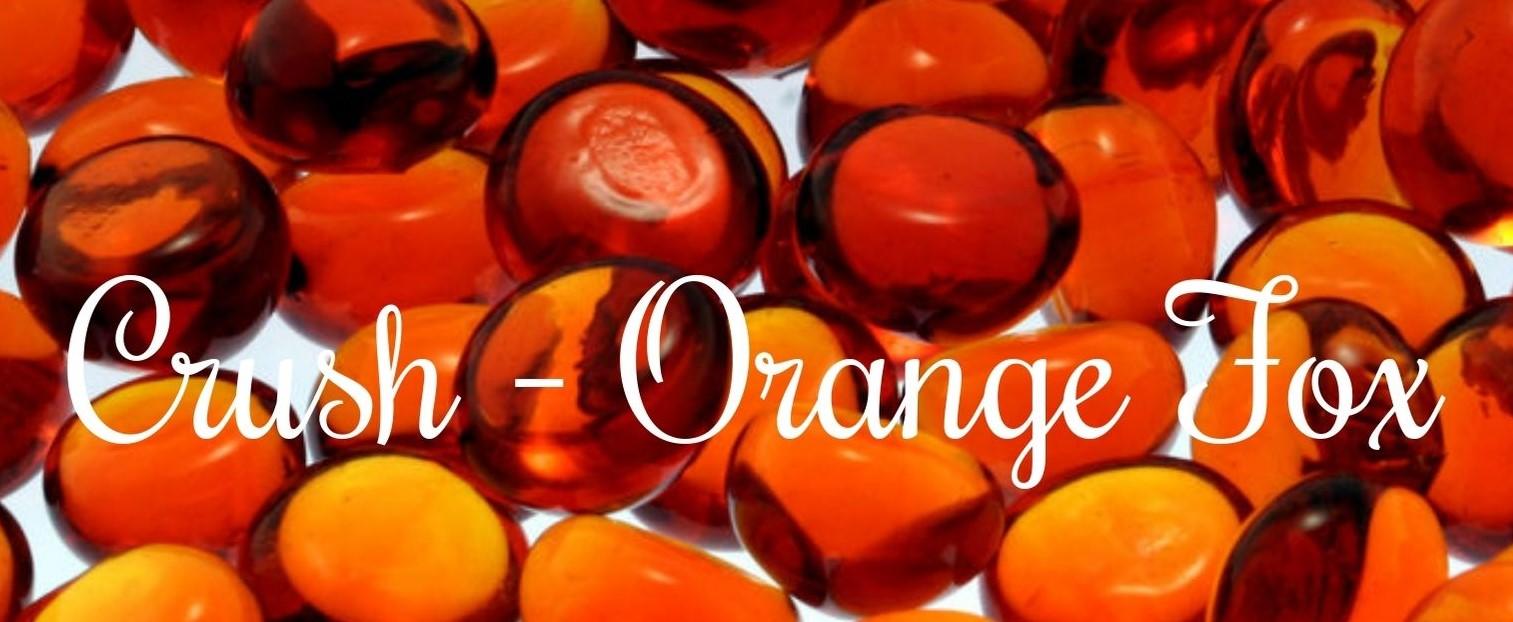 Crush The Fox is here!  Finished in high gloss, in a cheery clear orange reminiscent of that good old British tube of sweets Fruit Gums, but do not go eating him however tempting.  
Crush is solid plastic resin in 1/9 scale.
He comes in his own little Copperfox box.
You can pay in full for immediate despatch or on  time payments, 50% deposit & 50% 30 days or third now & two further payments - (see time payment page for how the time payments work Click here for time payments page) - click on the PURCHASE OPTIONS BOX TO CHOOSE YOUR REQUIREMENTS