Oswin the Fox the Mascot of the Copperfox range. He is a really cheeky little guy, make sure you get catch him while you can.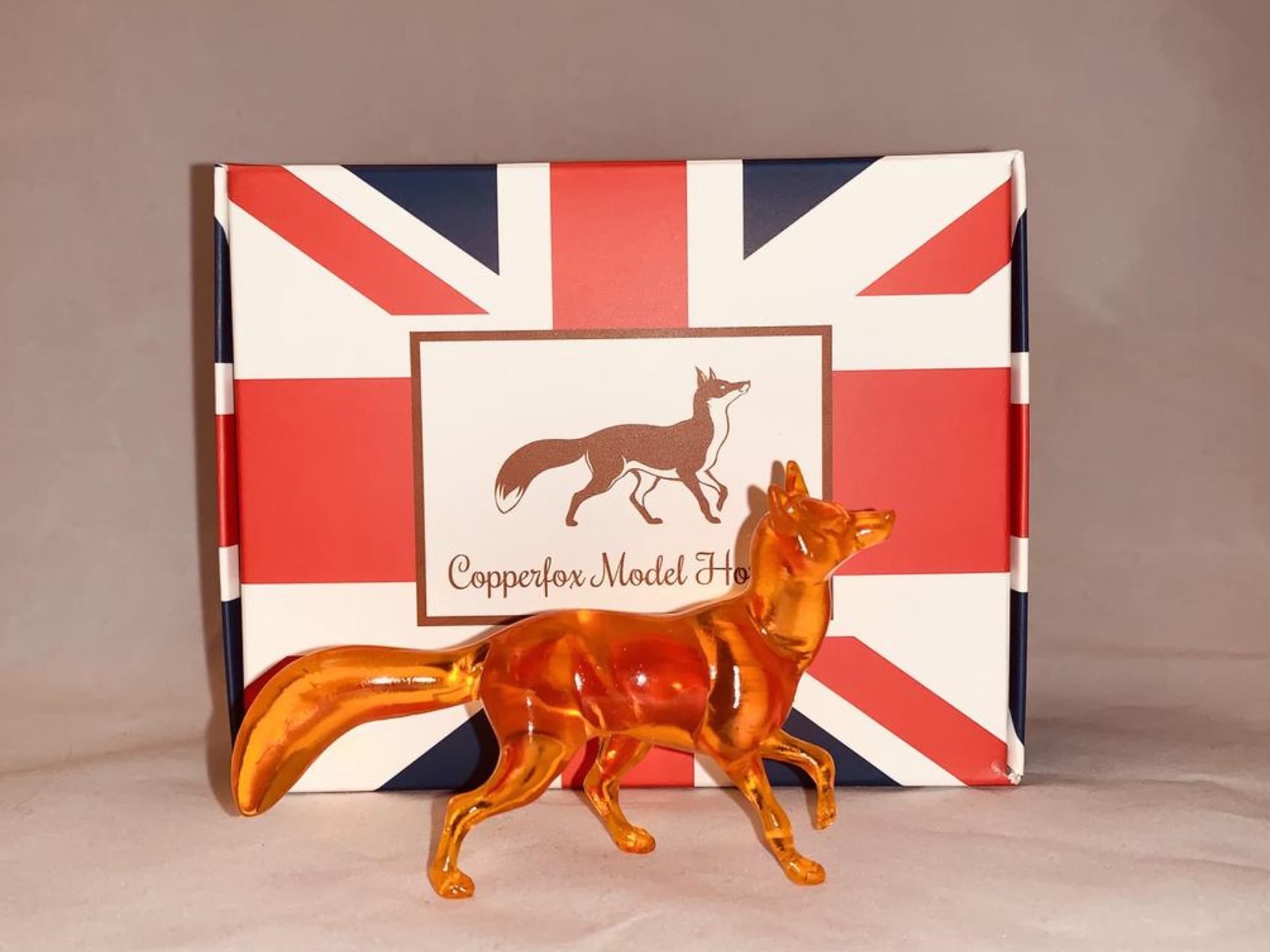 Crush The Fox is here!  Finished in high gloss, in a cheery clear orange reminiscent of that good old British tube of sweets Fruit Gums, but do not go...
View details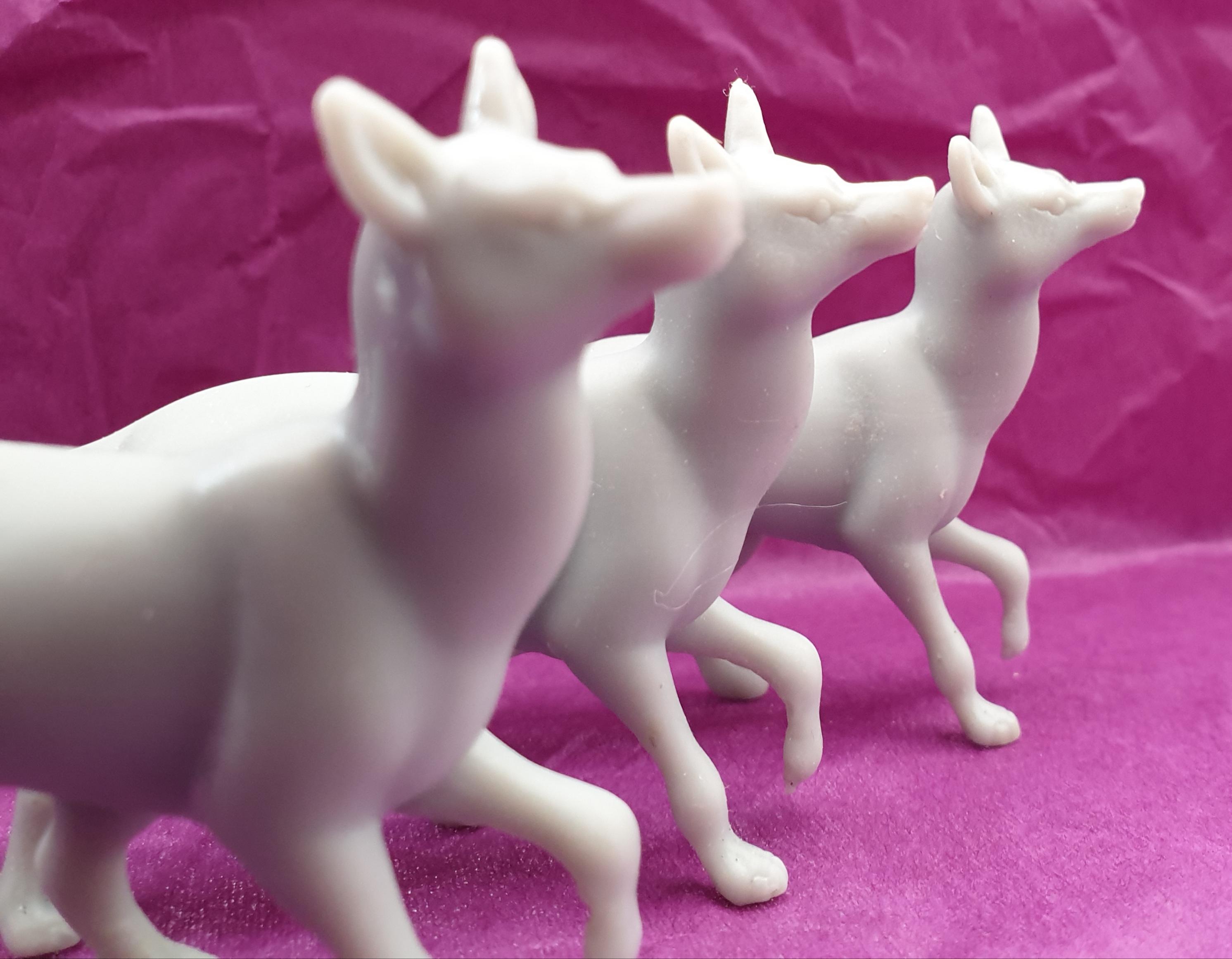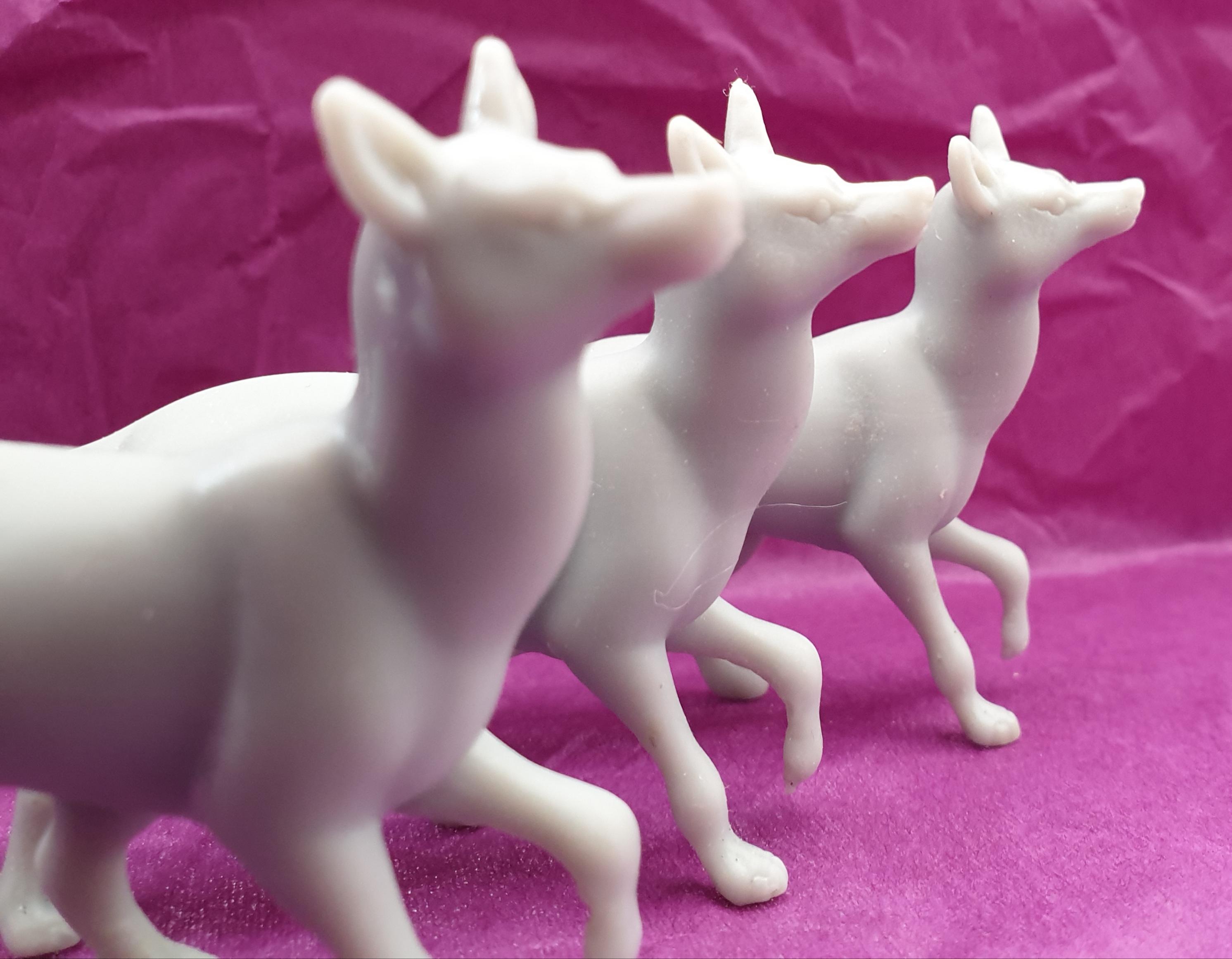 The little fox Oswin is here as a blank canvas, in 1/9 traditional scale.He is made in durable solid plastic.  Molded on Michael Lovejoy's whimsical f...
View details