New Year Show 2022
The show will close for payment and registration on 12 noon (UK Time) on 2nd Feb 2022, you will then have a further week to complete your entries. From 12 noon (UK Time) on the 9th Feb 2022 the password will change and judging will start. It may take up to 4 weeks to judge the show, depending on Judge availability etc.
There are the following sections
| | | | |
| --- | --- | --- | --- |
| Artist Resin & China (95 classes) - All Artist resin and artist chinas either finished by sculpting artist or custom painted/glazed - please include Animal Artistry in this section | Customs (95 classes) - All commerically available altered pieces. this includes commercial chinas, breyers etc, | Original Finish Plastic (95 classes) - This includes Breyer, stone, Hartland. NO COPPERFOX. | Artist Craft and Toy Models (95 Classes). This is for Julips, Equorum, Ruddernedz, Collecta, Schielch, britians and any handmade type pieces or pieces predominately designed as toys. |
| Copperfox Models (51 Classes) - For all your Copperfox models horses and foxes. | Commercial Resin & China (95 classes) - this is for all your Hagen Renakers , Beswick, Border Fine Arts, any item you would have been able to find in a store. | Animals & Medallions (27 classes) There is a section for animals and then medallions and busts by colour | Click on the logo to check out the schedule - there are over 500 classes |
The Copperfox Section is completely free please add it to your basket, as you get entries into the free prize draw and i do need to register you for a entry code. Everyone who enters that section, gets two prize draw tickets
You can pick and choose what you want to enter and pay for.
Unlimited Standard (£2.50 per section) - gets you two prize draw tickets per section and you gets unlimited amount of photos per section, with a 3 entries per person per class
Unlimited Super (£3.50 per section) - gets you 5 draw tickets per section unlimited entries per section and class - enter as many as you like , absolutely no limits.
Light (£1.00 per section) - gets you one prize draw ticket per section and max of 25 photos per section and max of two entries per class.
The entry fee includes postage to winners worldwide.
There is a reduced enter all section rates as well.There will be virtual rosettes for the category champions and real rosettes for the overall section Champions. There will also be virtual placing certificates for anyone who places 1st to 5th if you wish to download them.
Once i have received your payment - you will get a unique entry code and the password to the smug mug site.
Prizes
Each section will have a minimum of two door prizes, there will be one Pewter micro per section and then we have customs, Pony Pouches, gift cards, Mad Dog, dog models and other lovely pieces. Full details of prizes can be found by clicking on the below picture. If you would like to offer a prize or would like to sponsor a section please drop me a note at sales@maddogmodels.co.uk.
Click on the picture below to see prizes and donators.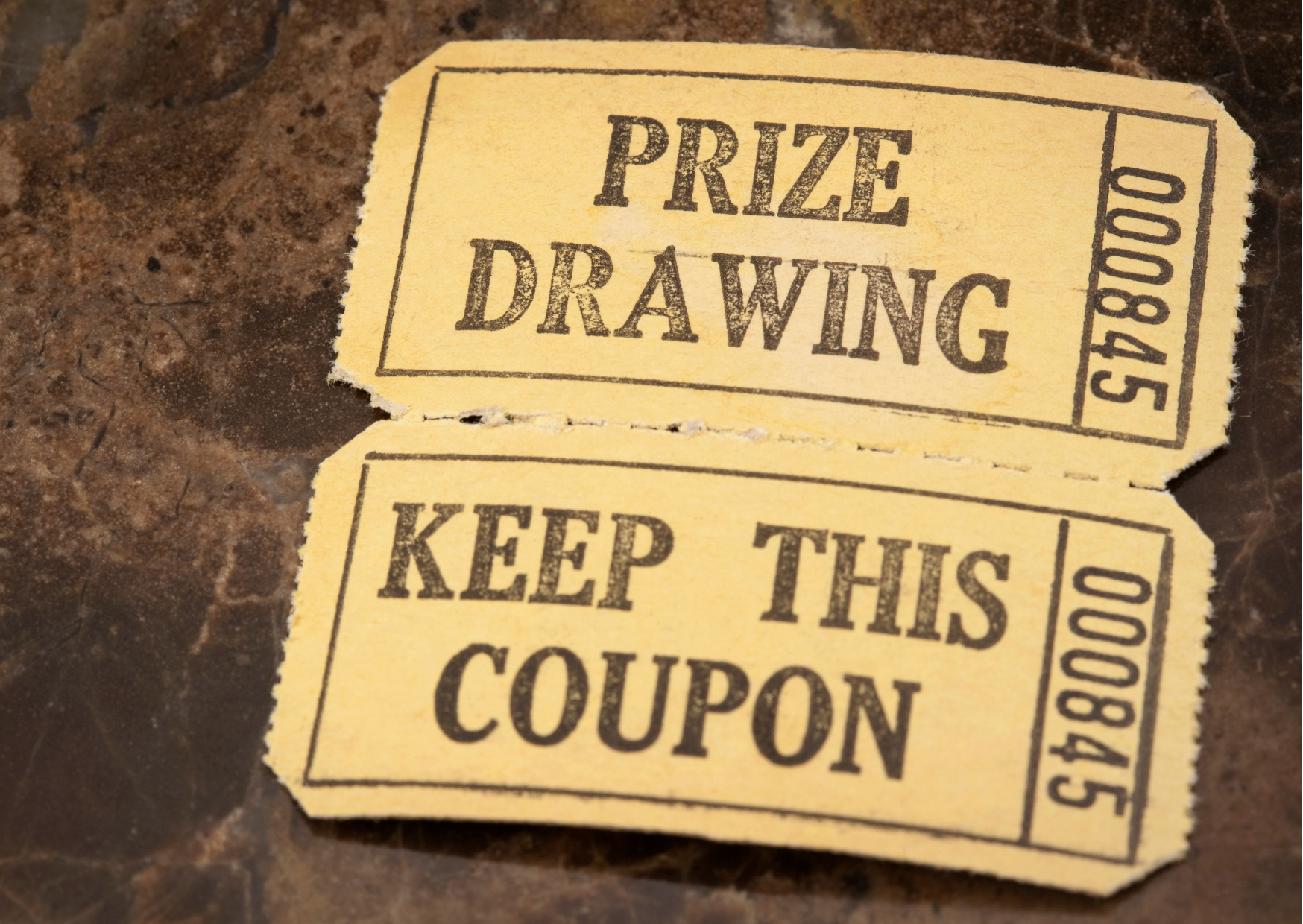 Rules and Information on how to enter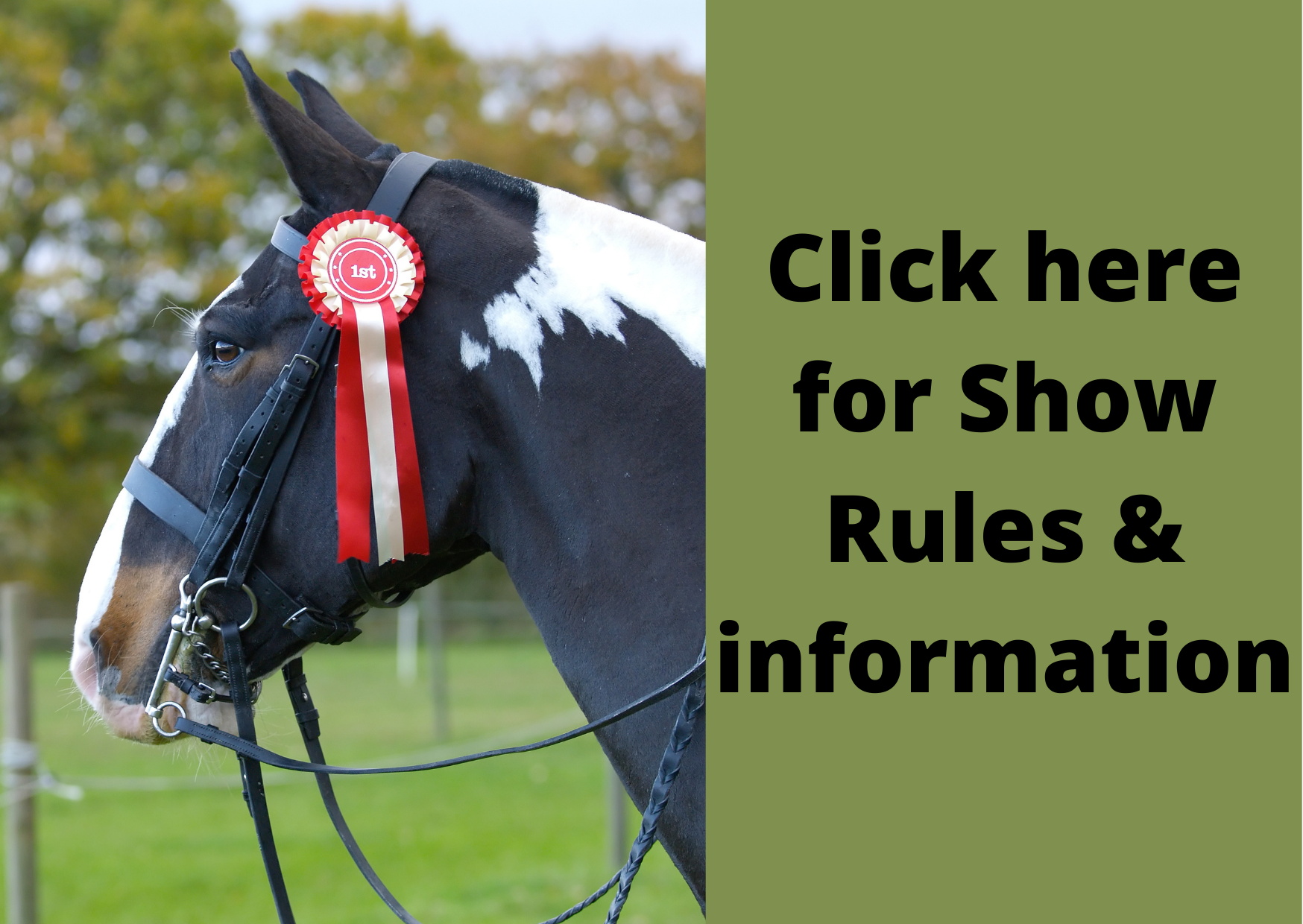 How to upload photos to smug mug - click on the link below.