New Year Prize Page
You will be entered in the prize draw for each section (tickets depend on the entry you go for). It is a free prize draw, they come with your entry fee. you can buy extra entries in a division if you want, but the tickets are not sold separately.
You do not have to win a championship, it is so everyone gets a chance at the prizes.
Each section will have one Copperfox Micro pewter (unpainted), from the pic below - random pieces. Including two foxes, these are from my own personal sets and where only available in the limited edition sets, so are really rare.

In addition to the micros we have
ARTIST RESIN AND CHINA SECTION
Traditional Sized Purple Pony pouch by Jan Patterson (PICTURE BELOW0 - Jan Patterson of Solstice Sky Studio - makes pony pouches, rugs and has a host of other model bits and pieces. Plus she is an amazing lady to deal with. - https://www.facebook.com/SolsticeSkyStudio/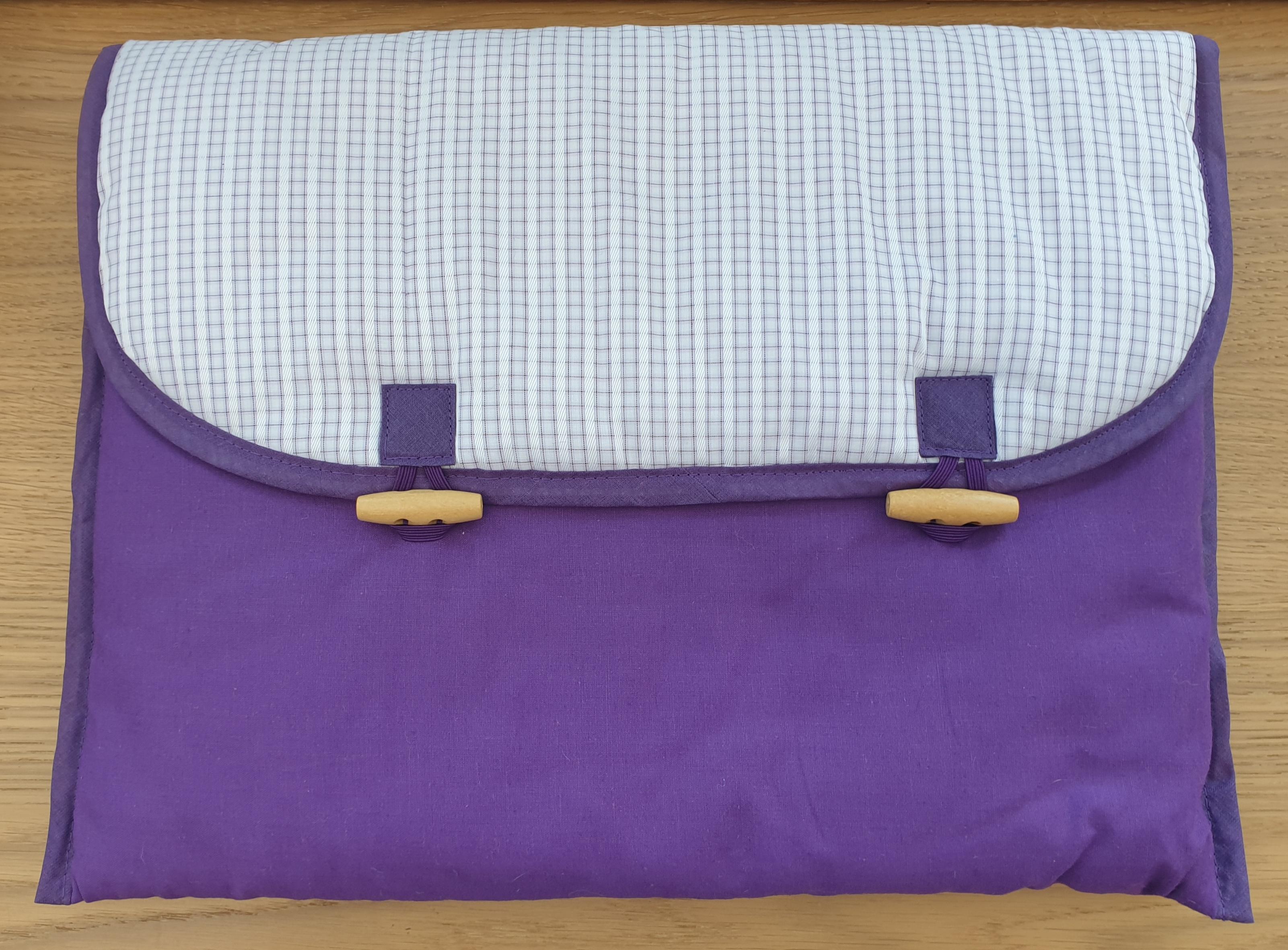 Original Finish Plastic Section
Breyer Ballynoe donated by Amanda Bowe (shipped from the US)