Mad Dog Model Animal Sculptures
Not only do we stock the amazing Copperfox Range- Summer 2021 sees the launch of new a range of products, produced and supplied by Mad Dog Models.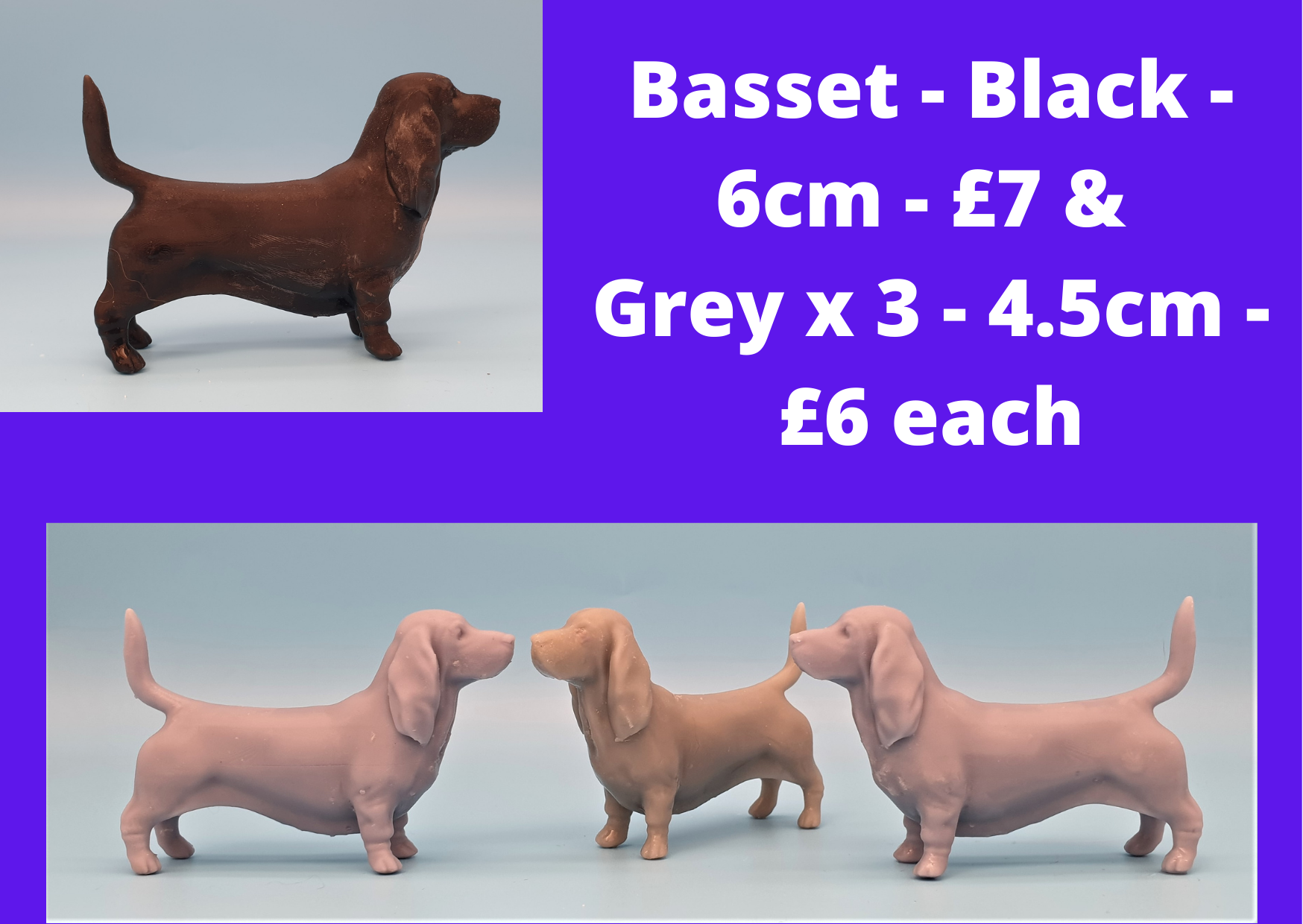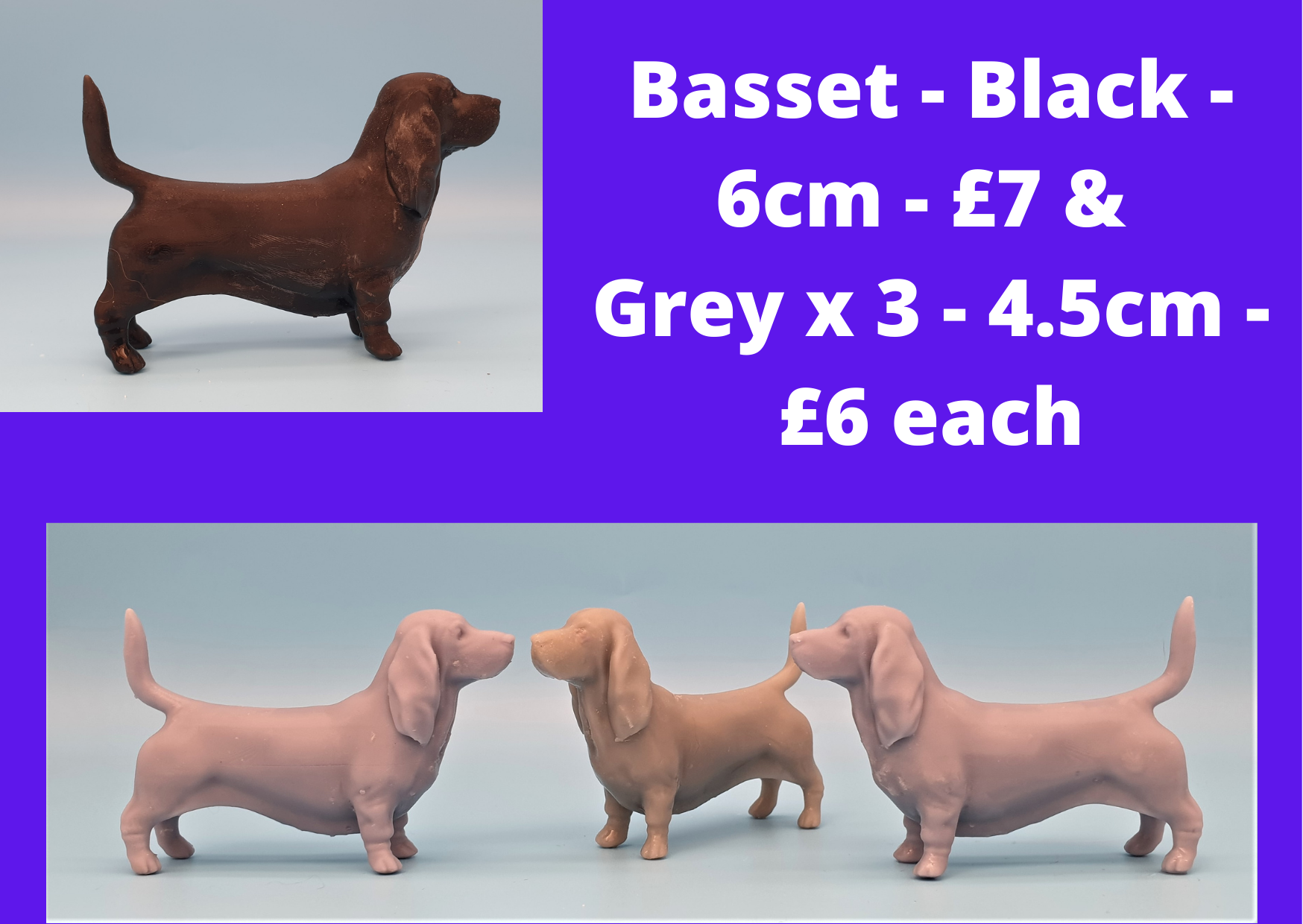 The first release of 3d resin printed dogs are sold as it,  they have been cleaned but will need finishing, the pricing reflects these are test pieces...
View details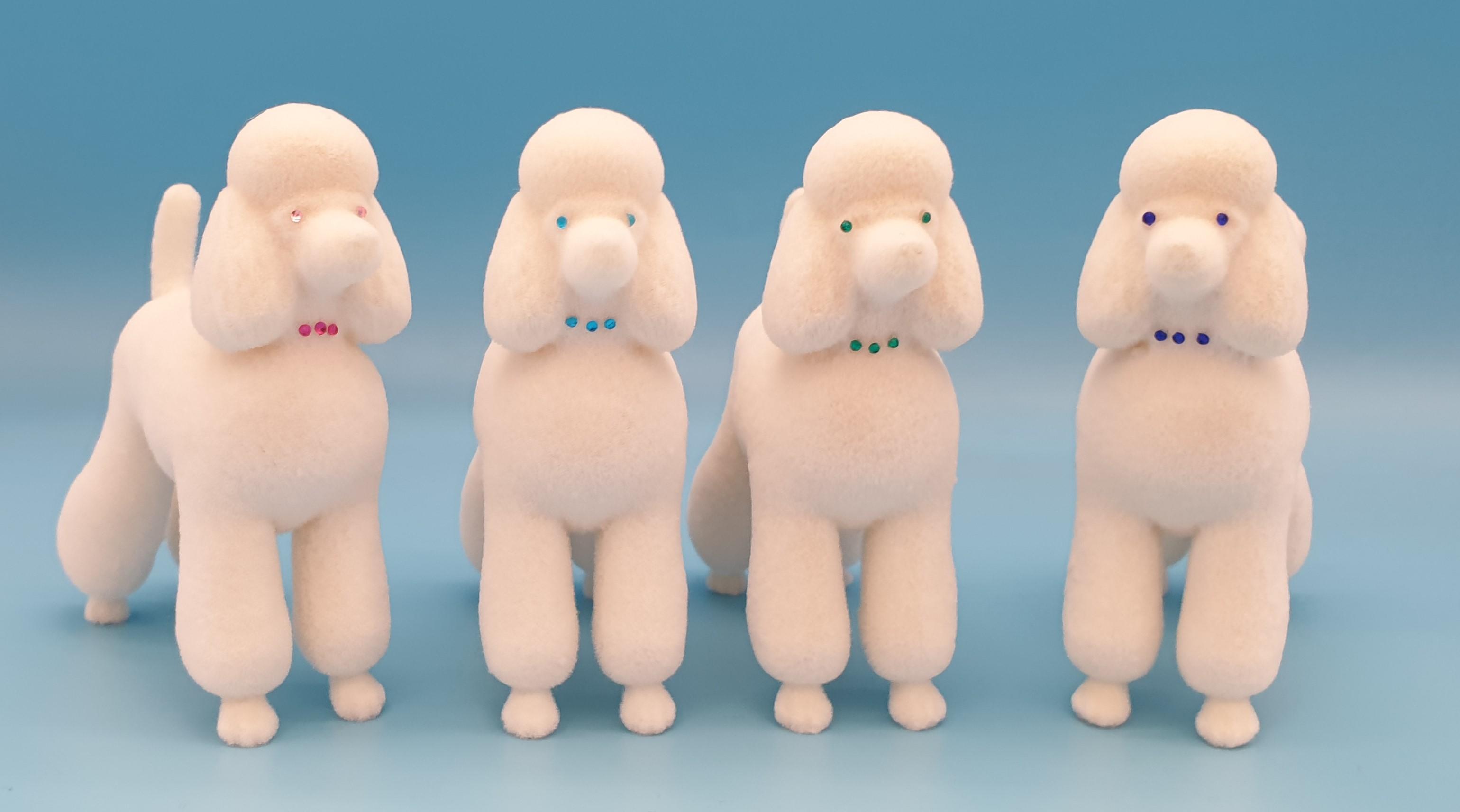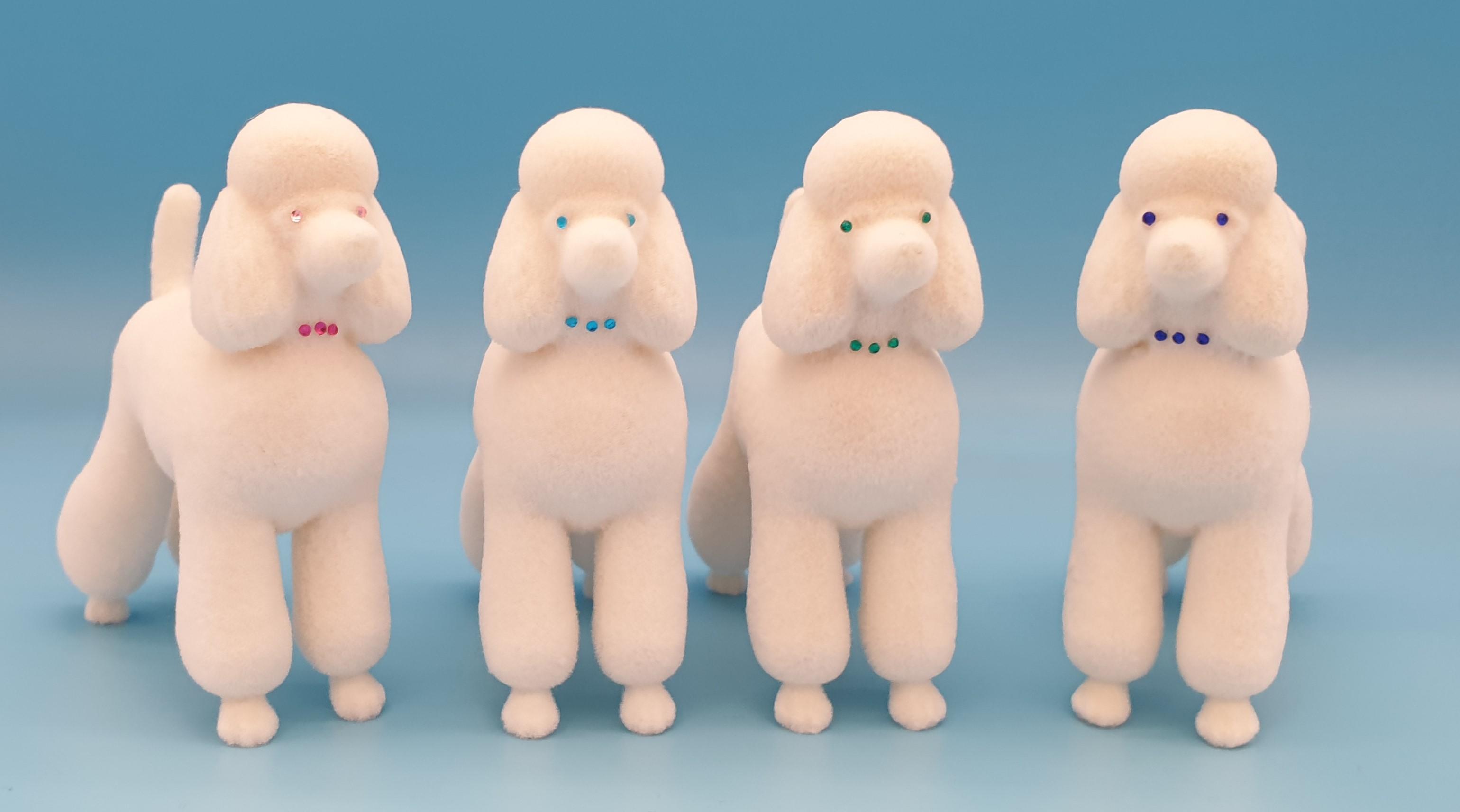 These are bespoke finished pieces.  The first finished pieces to be offered are flocked pieces, each piece is finished in a white flock. there are Poo...
View details