Here are the first dogs
All pieces pictured are the ones for sale
The dogs will be available in 1:9 Scale (to suit Traditional horses), 1:12 scale (to suit Classic size models) and 1:32 scale (to suit Stablemate type sizing). There will be a few odd special sizes and pieces
They will be available in unpainted 3d resin, as we progress there will be some clear ware and special colours and editions and some painted pieces, with the option to have custom painted and portraits done and finally we can print the model in any size you require (within certain parameters).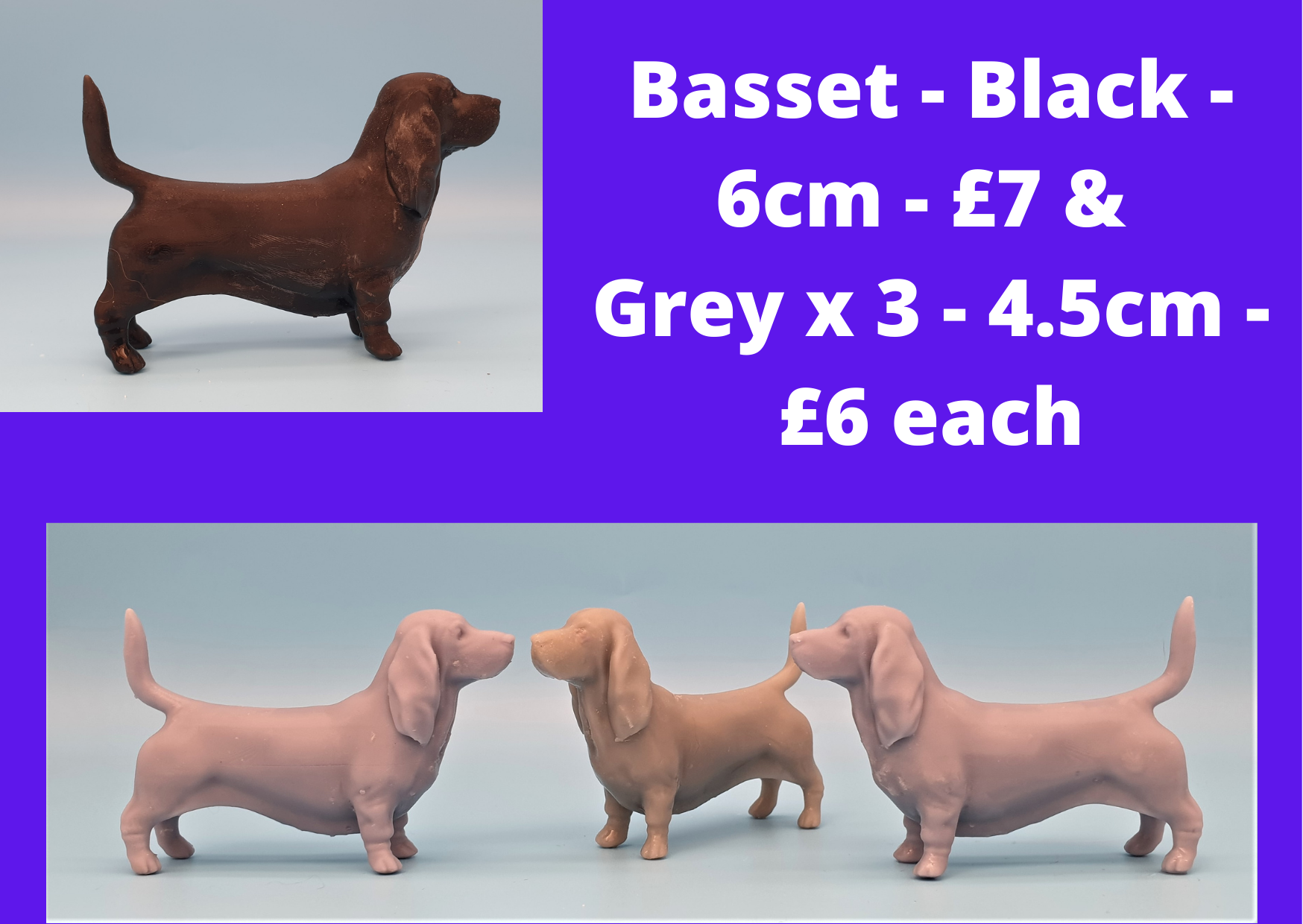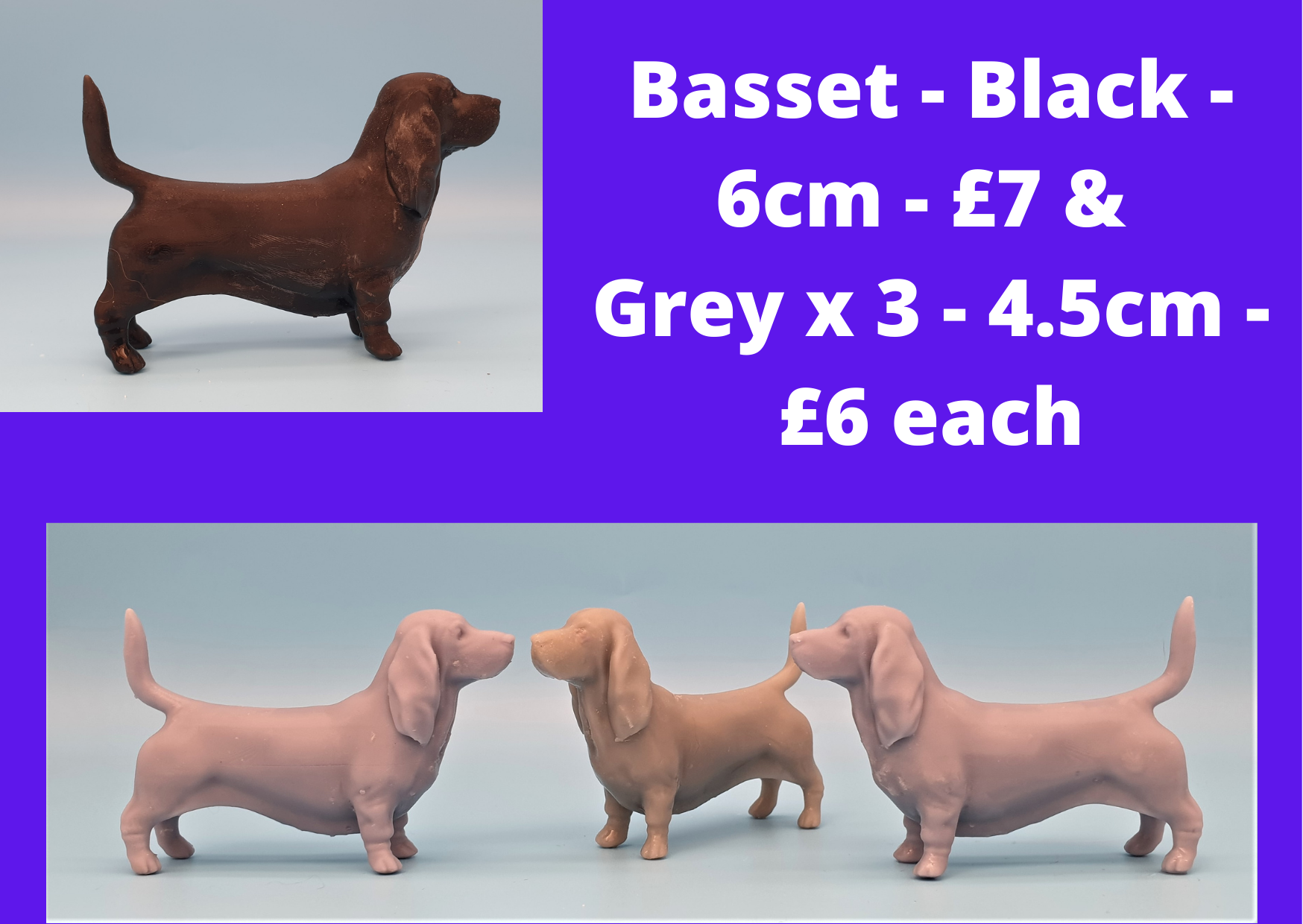 The first release of 3d resin printed dogs are sold as it,  they have been cleaned but will need finishing, the pricing reflects these are test pieces...
View details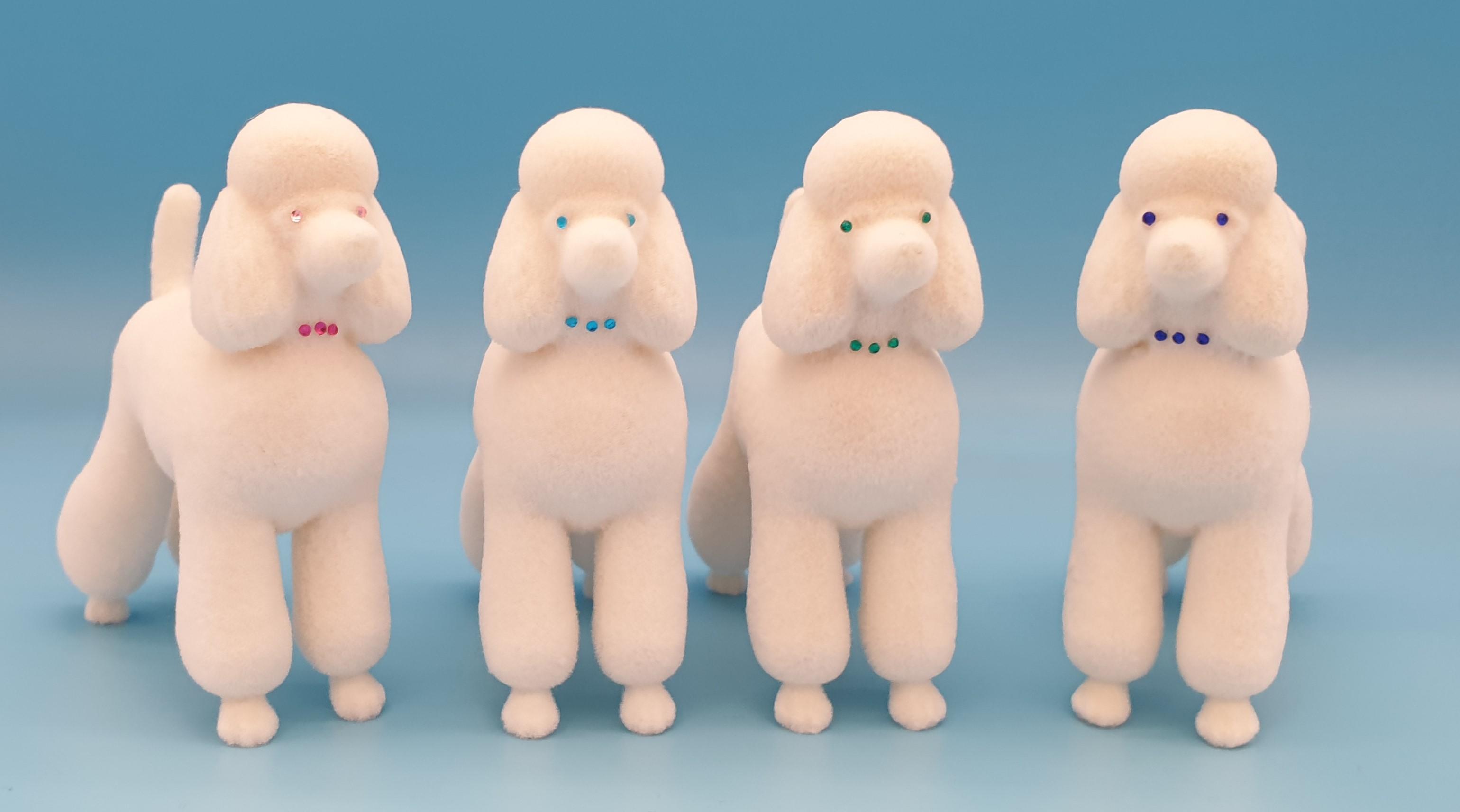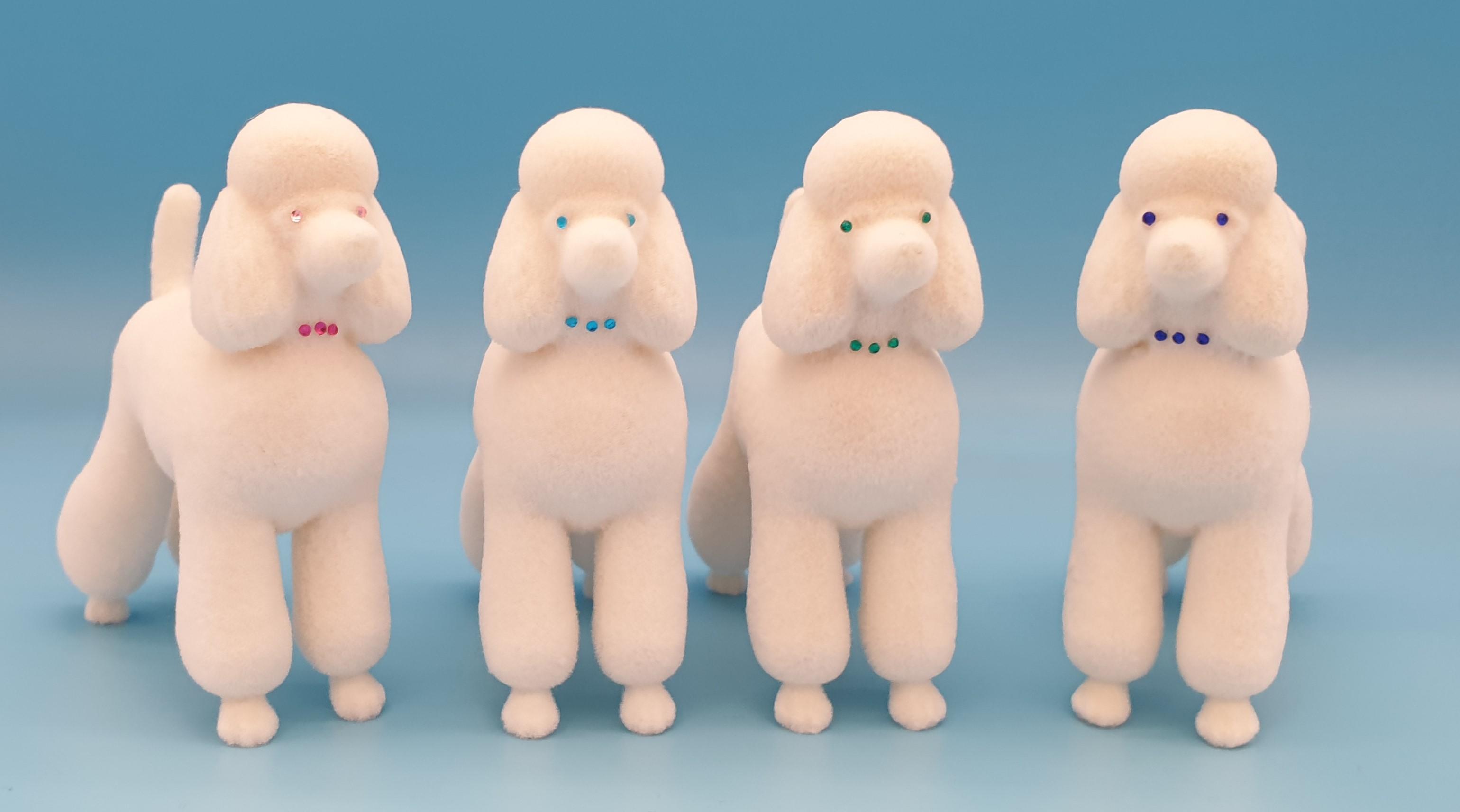 These are bespoke finished pieces.  The first finished pieces to be offered are flocked pieces, each piece is finished in a white flock. there are Poo...
View details