DOGS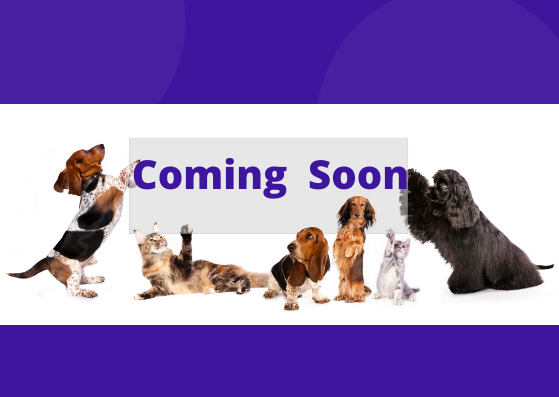 Coming soon a whole pack of dogs and possibly a few other surprise creatures.
The dogs will be available in 1:9 Scale (to suit Traditional horses), 1:12 scale (to suit Classic size models) and 1:32 scale (to suit Stablemate type sizing).
They will be available in unpainted 3d resin, as we progress there will be some clear ware and special colours and editions and some painted pieces, with the option to have custom painted and portraits done and finally we can print the model in any size you require (within certain parameters).
Watch out for more information.