Copperfox COPPERCUBS
Approx 1.32 scale range of your favourite Moulds.
There will be available Factory Painted, Unpainted Resin, Clearware and Decorators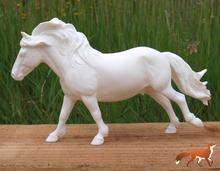 Coppercub sized artist resin Scamp This cheeky little guy is looking for a home in your collection.He is made of a high quality resin - easy to paint ...
view details
View details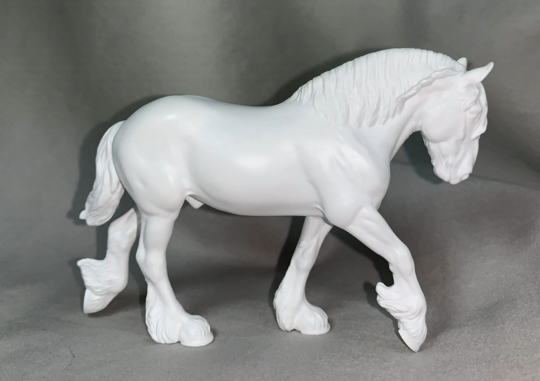 Coppercub sized artist resin Winstons are here for pre-order. Completely restored sculpture, with every attention to detail, balance, stability and co...
view details
View details