Coppercub Winston Shire Resin Unpainted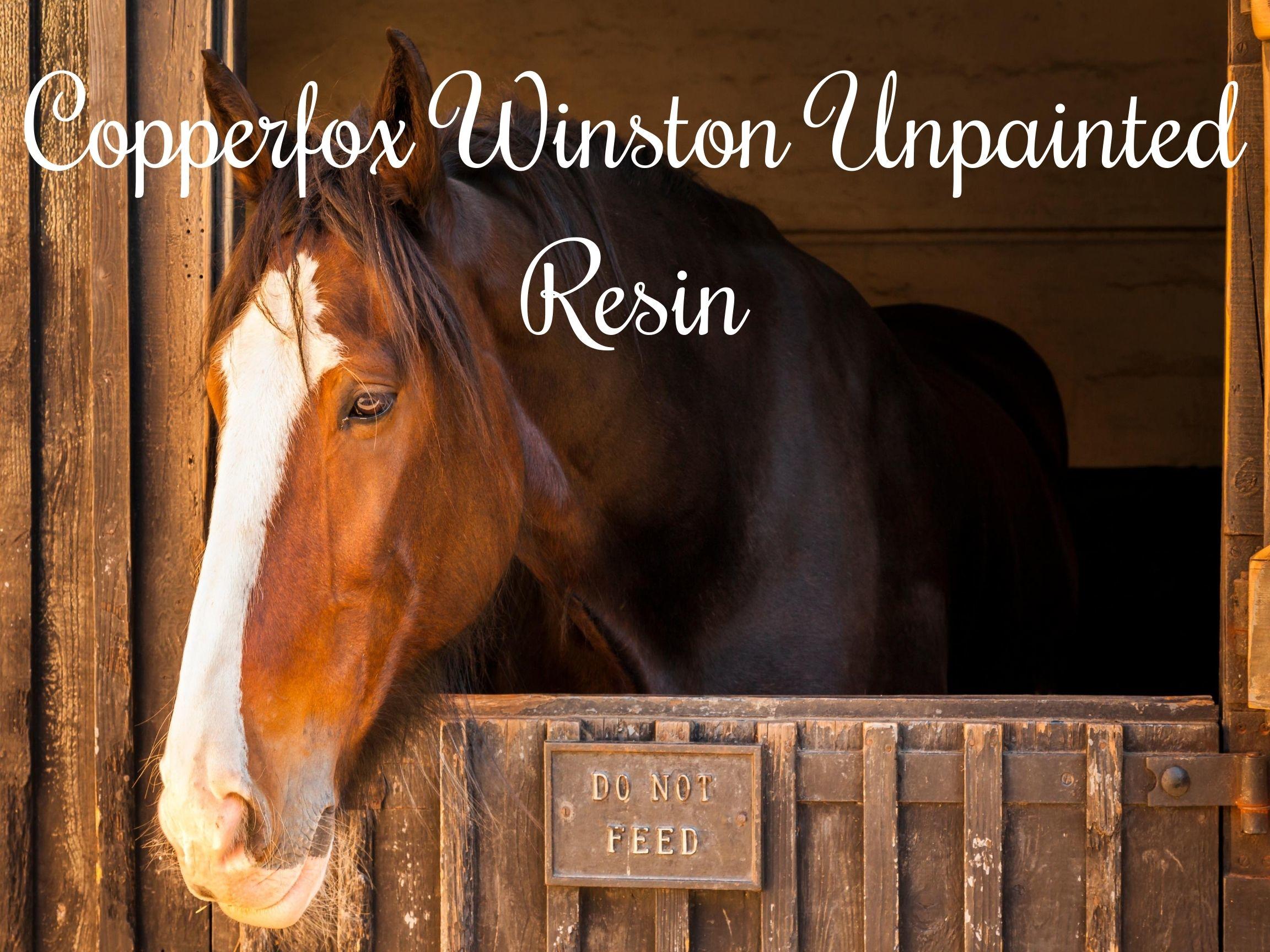 Coppercub sized artist resin Winstons are here for pre-order. Completely restored sculpture, with every attention to detail, balance, stability and conformation in place. 
Limited to 36 pieces in the UK for first castings, more may be produced up to 300 pieces worldwide, depending on demand.  
 They are cast by Mountain View Studios, and are 1/32 scale.  Cleaned, but may need some prep work prior to painting. Recommend washing well to remove any mold release prior to finishing.
He is going to look amazing in traditional colours or something a bit more out there for part-breds.