Approx 1.32 scale range of your favourite Moulds.
There will be available Factory Painted, Unpainted Resin, Clearware and Decorators
This is the Exmoor Pony comes in hues of orange red to deep red clearware.One of those much flowers the poppy appears everywhere, throwing flashes of ...
View details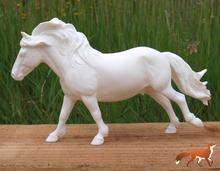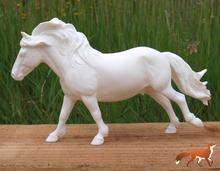 20% off for NaMoPaiMo please use voucher code NAMOPAIMO valid until 1st Feb 2021Coppercub sized artist resin Scamp This cheeky little guy is looking f...
View details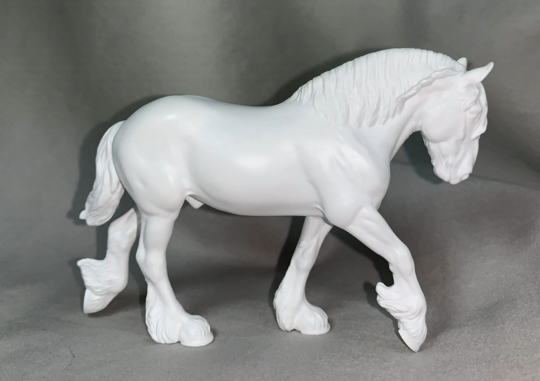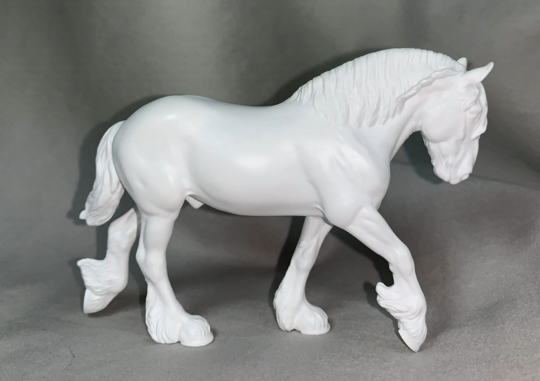 Coppercub sized artist resin Winstons are here for pre-order. Completely restored sculpture, with every attention to detail, balance, stability and co...
View details