About us
Welcome to Mad Dog Models the new European for the Copperfox Range of Models.

Our Office is based in a nice quiet village in Northwest Leicester in the Heart of the National Forest. The most important member of the team is Maya, who was the inspiration for the name and logo.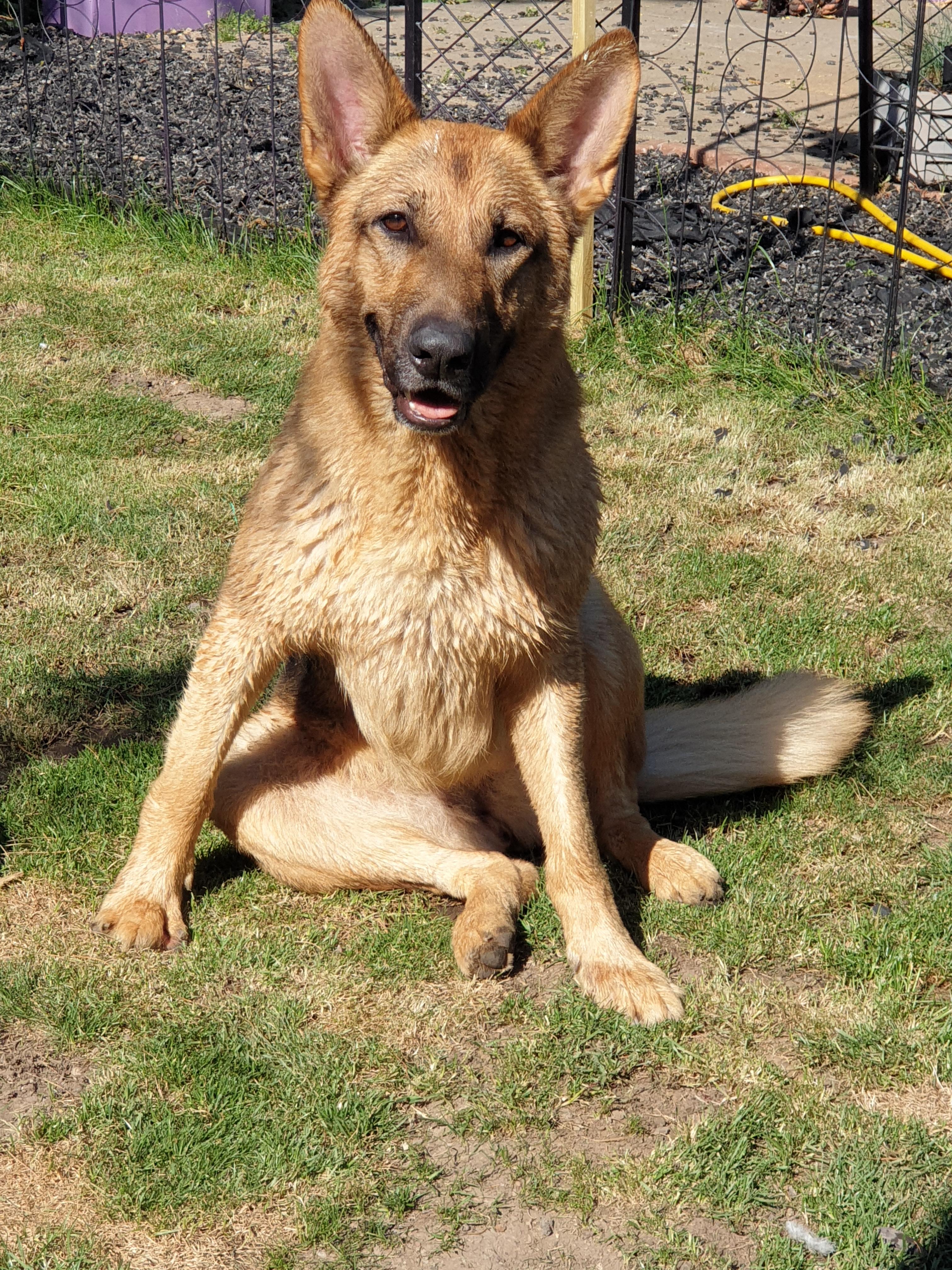 I have been collecting models from a very early age and have done everything from postal, photo and live shows.
I am pleased to be offering the range of Copperfox models, I will be bringing them to live shows and as the UK gets back to normal I am hoping to hold a Copperfox Live. There will be some photo shows coming soon. Keep.your eye on this site and our social media sites.